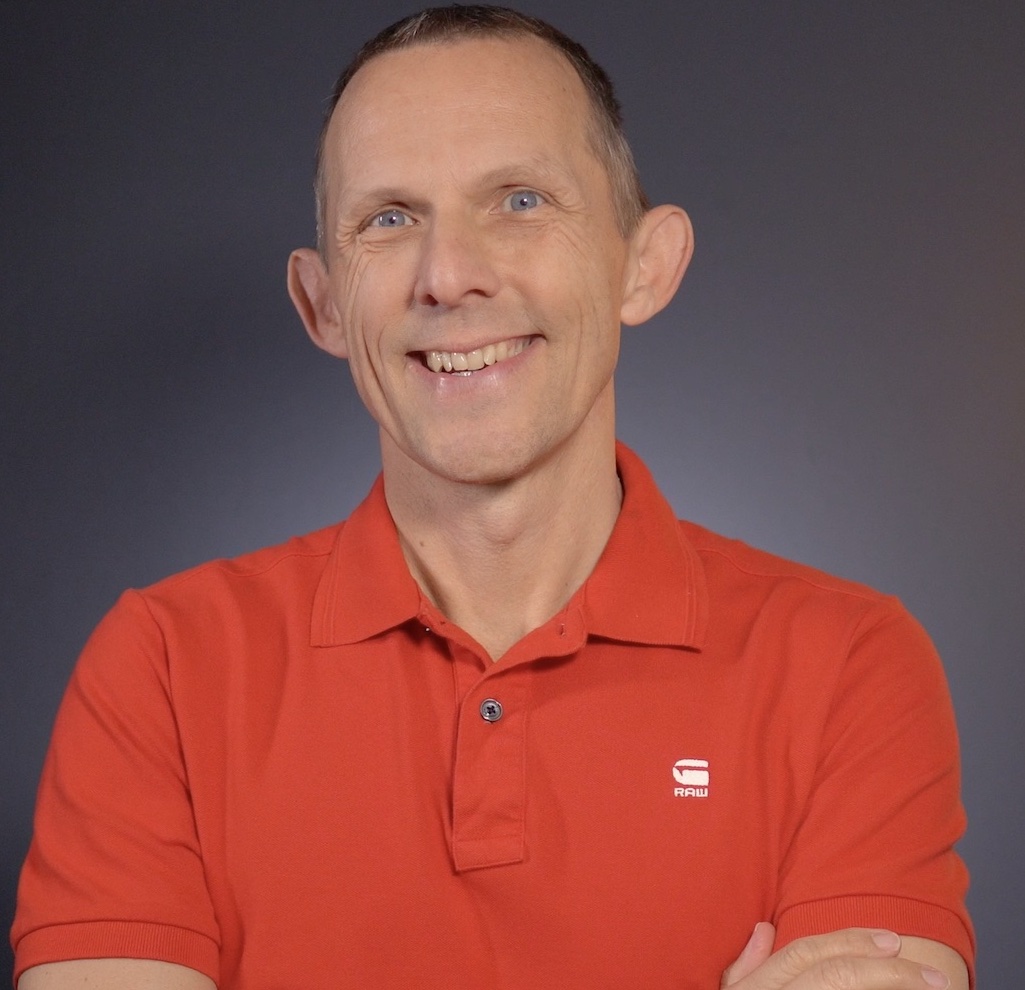 About us
TARGETTER GmbH, based near Stuttgart, emerged in 2009 from Rittershaus Training & Coaching GbR, which had already been running seminars for executives and coaching for entrepreneurs, managers, freelancers and private individuals in the years before.

TARGETTER CC, founded 2010 and based in Cape Town, South Africa, covers all international business activities outside of Germany.
The name 'TARGETTER' is a combination of the word 'TARGET' for 'goal' and the supplementary ending 'TER', which is intended to have an activating effect. (like a 'goal-getter')


The TARGETTER GmbH and CC are managed by the founder Axel Rittershaus, who personally takes over the coaching of entrepreneurs, managing directors, and top executives, as well as individual seminars. 
Axel has facilitated leadership seminars in 20+ countries, from Singapore and Hong Kong, to Shanghai and Mumbai, Cape Town, Johannesburg, Luxemburg, London, Amsterdam, Zurich, and many more.


Axel Rittershaus is a "Certified Systemic Business Coach" of the Steinbeis University in Berlin, Executive Coach Master Level of the European Coaching Association, and Associate Certified Coach Marshall Goldsmith Stakeholder Centered Coaching. He is constantly improving his coaching skills by attending training courses at home and abroad with the leading experts in the coaching industry in the USA, England, and Italy, among others.

Axel Rittershaus founded his first company, focusing on software development in 1993, at the age of 23. 
In 1997, he founded his second company, the former Rittershaus Consulting GmbH, a specialist for IT consulting and software development in the Oracle and Internet environment. 
Customers included the state capital Stuttgart, for which the multiple award-winning relaunch of Stuttgart.de was implemented, debis systemhaus and Porsche AG. 
In 2002, during adverse economic times, he sold his company to Cellent AG. After further positions as director or member of the management board at other IT consultancies, he turned his passion as a trainer and coach, which he had already been pursuing on the side for several years, into his sole occupation.

Based on the findings in his own companies, Axel Rittershaus has been dealing with 'soft skills' since 1998, which often decide more about the success and failure of projects and companies than even the most sophisticated technology.
In 2016, Springer-Verlag published his specialist book "Leadership Practice for Engineers and IT Experts" - the only handbook for managers in IT and engineering industries (unfortunately, only available in German).
Axel Rittershaus was a founding member of BITKOM, where he was a member of the main board for several years, as well as co-founder and, for many years, head of the eGovernment working group. On behalf of the German government, he was a delegation member of the first EU conference on eGovernment.